Go Love
The last commandment (Matt 28:19) Go. The greatest commandment (Mark 12:30-31) Love.
We are church planters who make disciples, who make disciples. Empowering the local church and opening up new frontiers for more workers to do the same.
Get Involved
Here's how you can be a part of the amazing things God is doing here in Thailand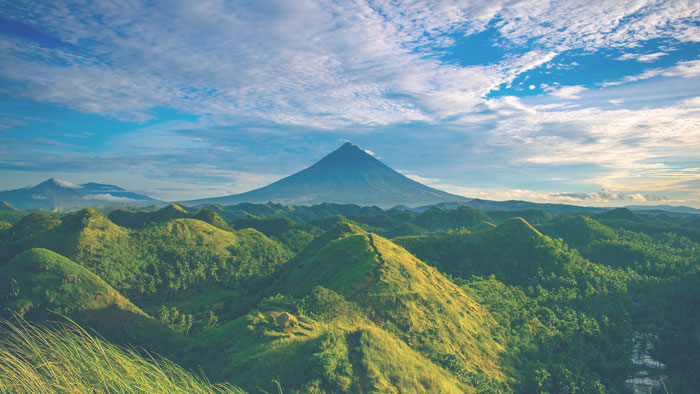 Sign up for our monthly News Update
Consider subscribing if you don't want to miss it when new posts go up!!