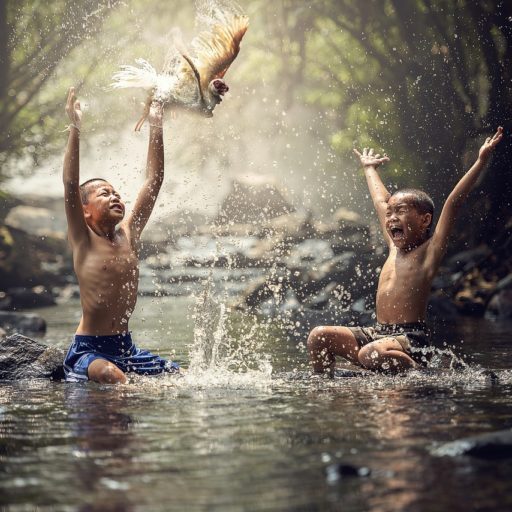 Thanks for partnering with us
With your help, anything is possible.
Canadian Donations can be made below. All donations are tax deductible. Thank you for investing in something eternal.
Thank you for partnering with us in seeing the Gospel proclaimed the least-reached.
II Cor 9:10 "Now He who supplies seed to the sower and bread for food will supply and multiply your seed for sowing and increase the harvest of your righteousness"
Some buy the seed, some plant, some water, but it's God who grows the harvest. Thank you for your faithful prayers and sacrificial giving.
It's making the only difference that really matters, an eternal one.