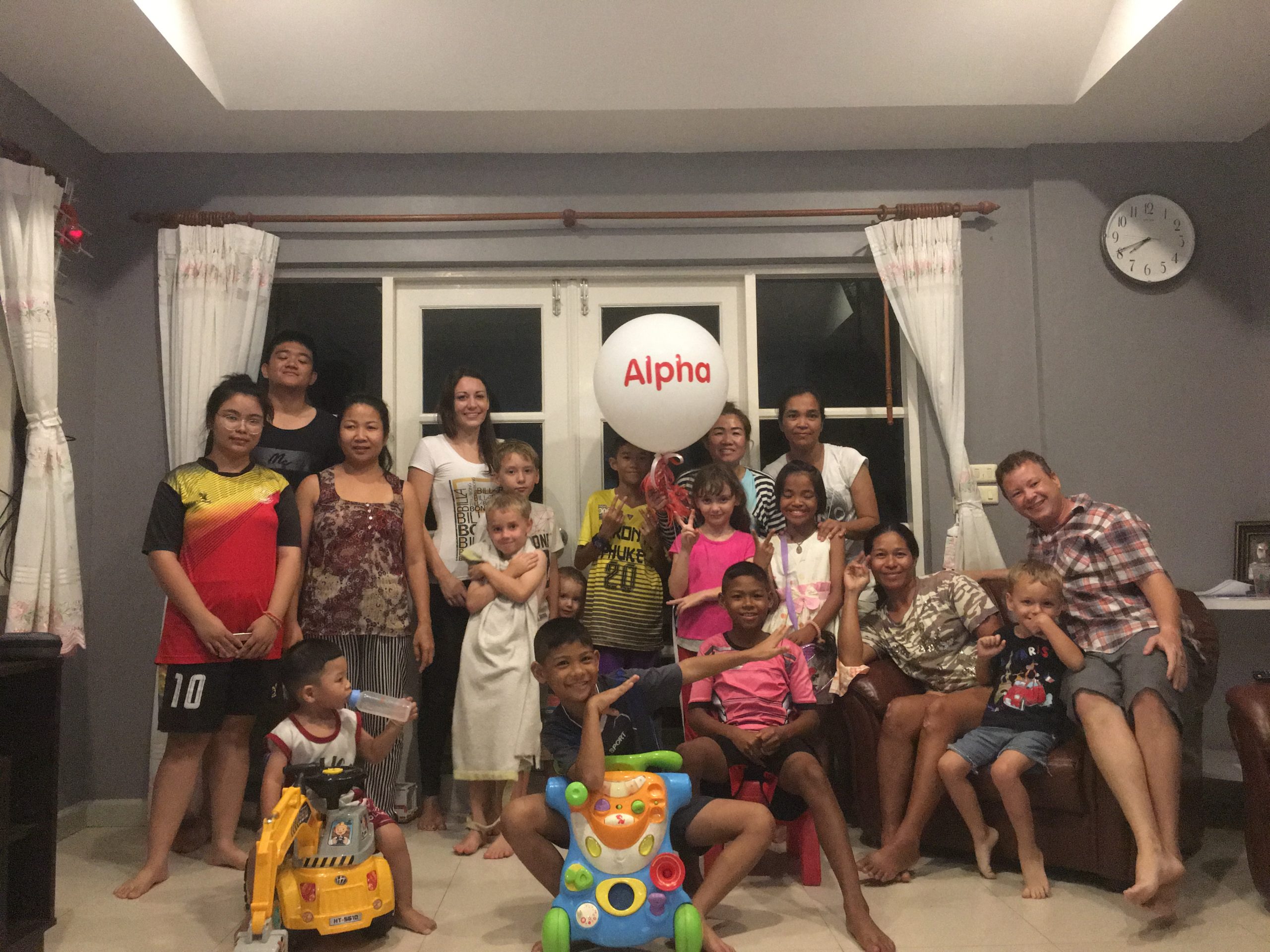 Thanks for partnering with us
With your help, anything is possible.
Canadian Donations can be made below. All donations are tax deductible. Thank you for investing in something eternal.
We are currently partnering with you to bring the Gospel to a community near us of about 600 families. We have been living life with many of them for a few years now and about two dozen have come to Christ. We will begin a new work in the community by bringing them food and necessities. We will then invite them to Alpha nights at a house in their community where a friend of ours lives, she also happens to be very respected in the community, praise God.
Thank you for partnering with us in seeing the Gospel proclaimed the least-reached.
II Cor 9:10 "Now He who supplies seed to the sower and bread for food will supply and multiply your seed for sowing and increase the harvest of your righteousness"
Some buy the seed, some plant, some water, but it's God who grows the harvest. Thank you for your faithful prayers and sacrificial giving.
It's making the only difference that really matters, an eternal one.
Subscribe to our Newsletter
Consider subscribing if you don't want to miss it when new posts go up!!