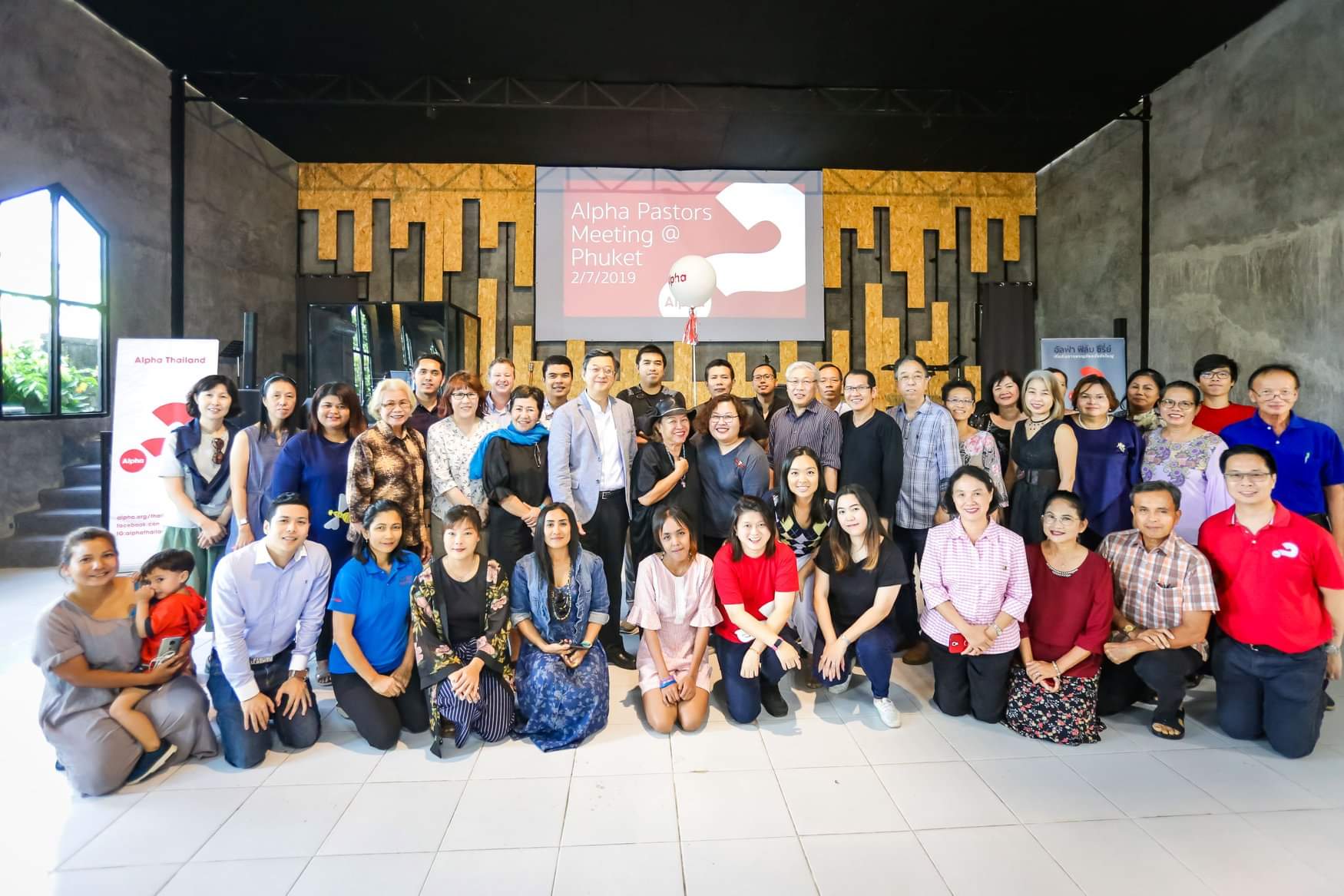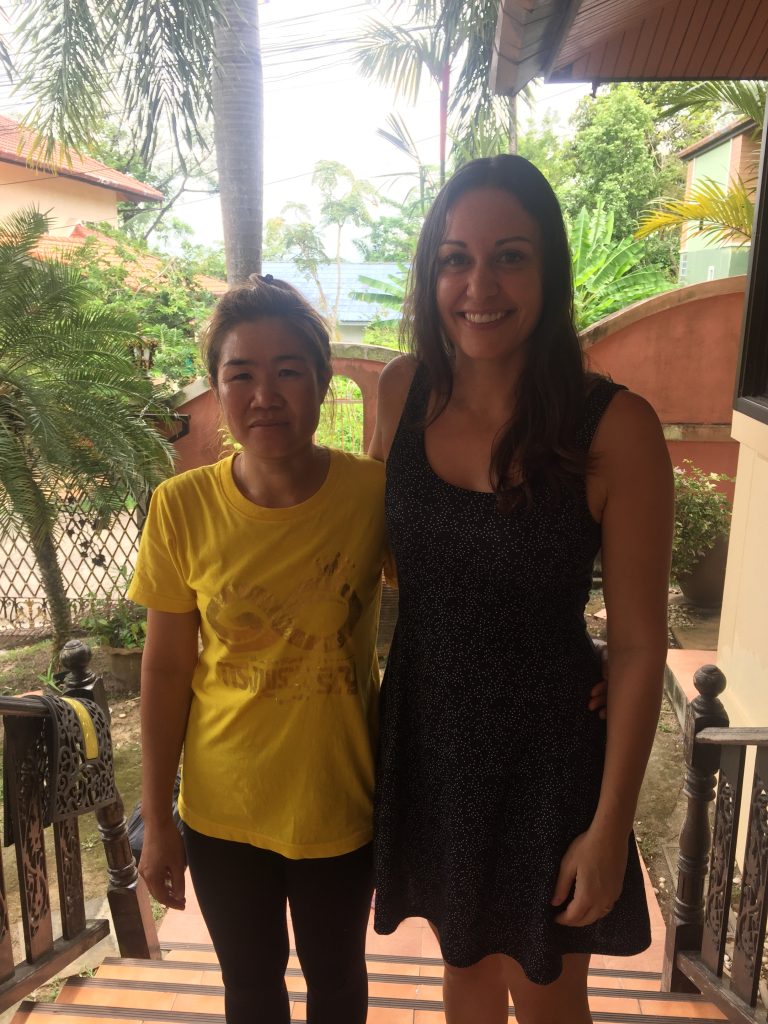 Donations can be made below. All donations are tax-deductible. Thank you for investing in something eternal.
Alpha Focus – Join us in discipling and training leaders to lead an Alpha. The full cost to run an Alpha here is quite small, only about $200 – $1000, depending on the group size. The real cost is the time these leaders put into Alpha as they seek to help those around them understand the truth. Leading an Alpha is a great step into discipleship and is often just as transformative on the leaders as on those who join. The Alpha stats are very encouraging: 70% of those that do not yet know Christ and do an Alpha choose to start a relationship with Christ and start attending church. 96% of Christians who do Alpha say it helped them grow closer to God and better understand how to bring that love to others.
Thank you for partnering with us in seeing the Gospel proclaimed to the least-reached.
II Cor 9:10 "Now He who supplies seed to the sower and bread for food will supply and multiply your seed for sowing and increase the harvest of your righteousness"
Some buy the seed, some plant, some water, but it's God who grows the harvest. Thank you for your faithful prayers and sacrificial giving.
It's making the only difference that really matters, an eternal one.
Subscribe to our Newsletter
Consider subscribing if you don't want to miss it when new posts go up!!