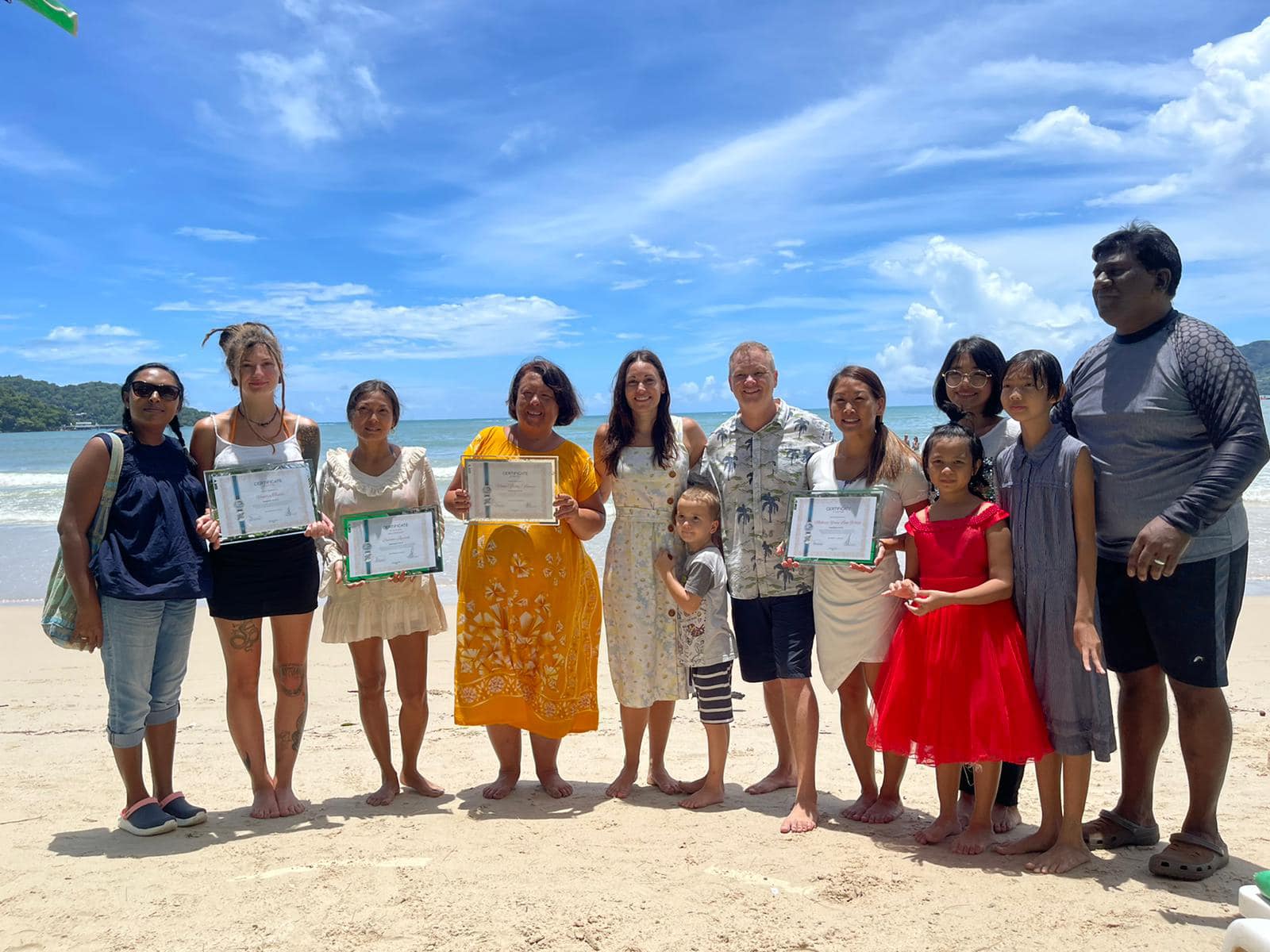 Thank you for partnering with us
With your help, anything is possible.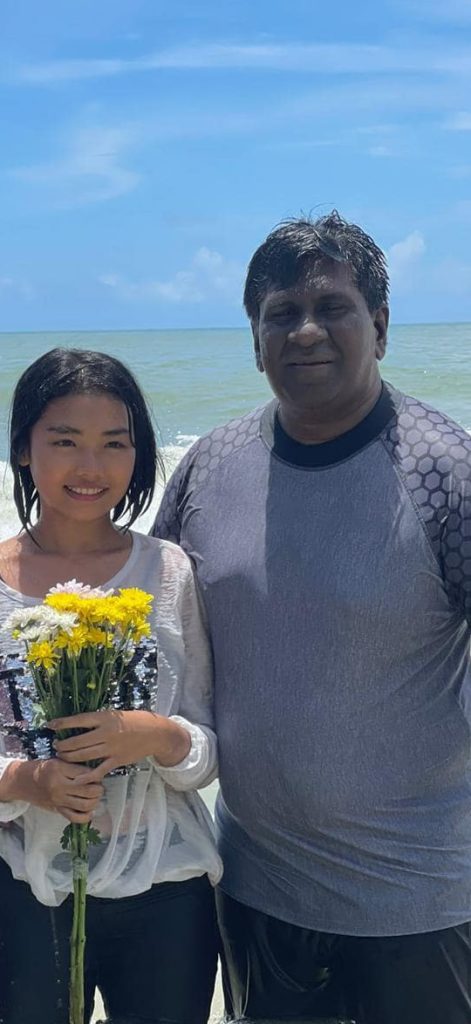 Canadian Donations can be made below. All donations are tax-deductible. Thank you for investing in something eternal.
For this year we will be supporting two students through sponsorship. One student is the daughter of a Thai pastor. The other is a refugee from Myranmar. Both are bright girls who desire to serve the Lord with their lives.
If you would like to help these girls please give via the link below.
Please pray with us that God's will would be done and that many would come to know our Father and choose a relationship with Him through the work already completed through Christ.
Thank you for partnering with us in seeing the Gospel proclaimed to the least-reached.
II Cor 9:10 "Now He who supplies seed to the sower and bread for food will supply and multiply your seed for sowing and increase the harvest of your righteousness"
Some buy the seed, some plant, some water, but it's God who grows the harvest. Thank you for your faithful prayers and sacrificial giving.
It's making the only difference that really matters, an eternal one.
Subscribe to our Newsletter
Consider subscribing if you don't want to miss it when new posts go up!!